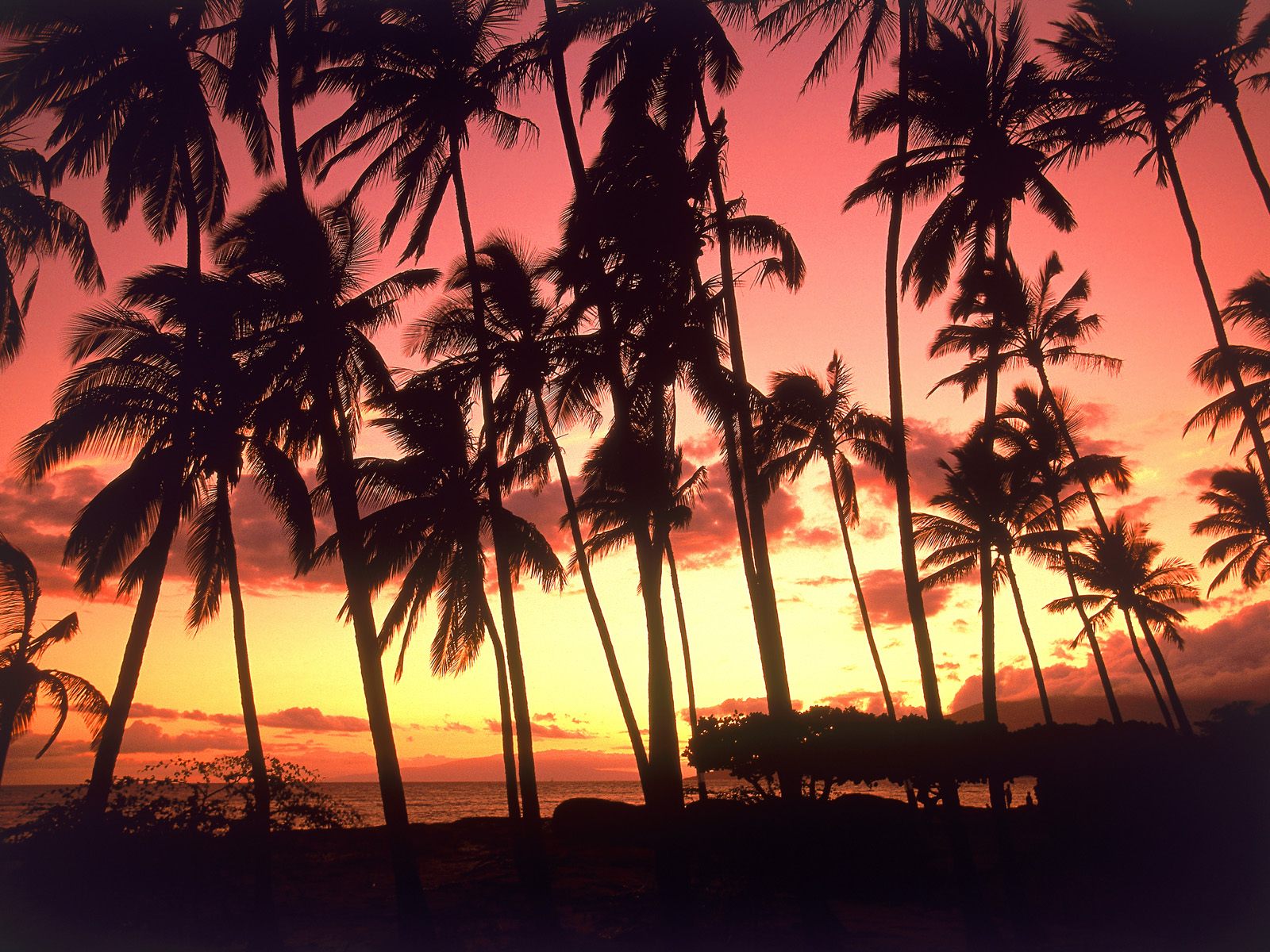 Found a easy crock-pot recipe on Pintrest that uses things you might already have in your pantry.
Hawaiian BBQ Chicken
1 can of pinapple- crushed or chuncks
1 bottle of BBQ sauce-hawaiian flavor is recomended but i used original and it worked great
4-6 pieces of chicken
Dump them all in the crock-pot for 6 hour on low! Easy-peasy.
I didnt have 6 hours so I did 3hrs on High and 1 hour on low or so- just make sure the chicken is thoroughly cooked.
Add brown rice and a side salad- enjoy!